Using a random laser to measure the content of protein in skim milk.
ARAÚJO, Suely dos Santos; PRADO, Marcus Vinícius Alves; ABEGÃO, Luis Miguel Gomes; PAGANI, Alessandra Almeida Castro; RODRIGUES JUNIOR, José Joatan; ZÍLIO, Sérgio Carlos; ALENCAR, Márcio André Rodrigues Cavalcanti de.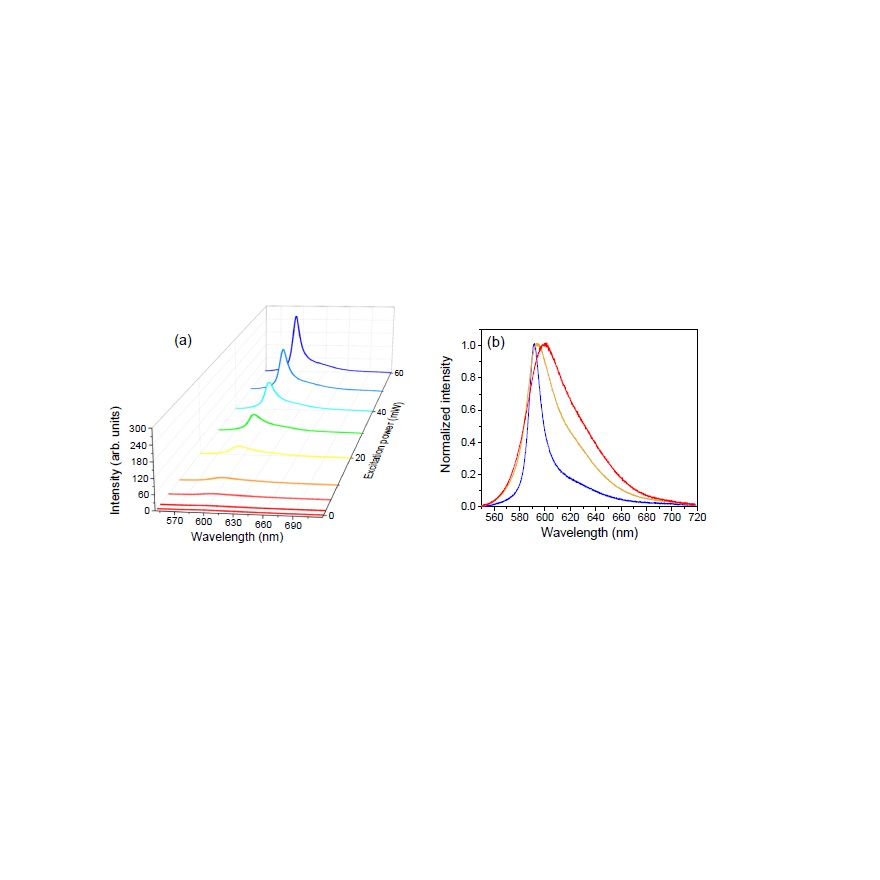 Abstract: The luminescence of skim milk samples with distinct protein content doped with rhodamine B was investigated. The samples were excited by a nanosecond laser tuned at 532 nm, and the emission was characterized as a random laser. Its features were analyzed as a function of the protein aggregate content. The results showed a linear correlation between the random laser peak intensity and the protein content. This paper proposes a rapid detection photonic method to evaluate the protein content in skim milk based on the intensity of the random laser emission.
Applied Optics
v. 62, n. 8, p. C53-C58 - Ano: 2023
Fator de Impacto: 1,905

@article={003122201,author = {ARAÚJO, Suely dos Santos; PRADO, Marcus Vinícius Alves; ABEGÃO, Luis Miguel Gomes; PAGANI, Alessandra Almeida Castro; RODRIGUES JUNIOR, José Joatan; ZÍLIO, Sérgio Carlos; ALENCAR, Márcio André Rodrigues Cavalcanti de.},title={Using a random laser to measure the content of protein in skim milk},journal={Applied Optics},note={v. 62, n. 8, p. C53-C58},year={2023}}