Personal Page – Professor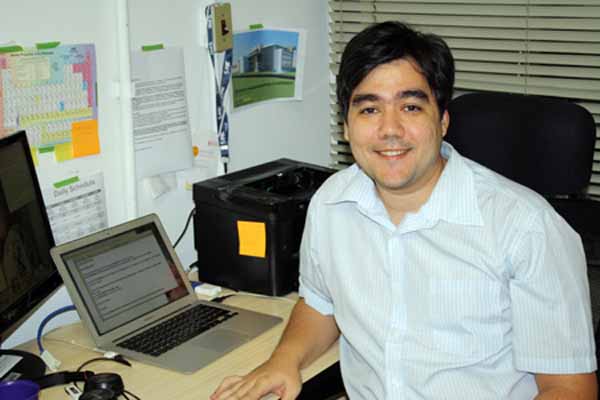 Emanuel Alves de Lima Henn

E-mail:

Phone: +55 16 3373-8757


Group of Optics
Research Areas:
Quantum Gases.
Quantum Turbulence.
Ultra Dipped Gases.

Resume:
Bachelor's at Physics from Universidade Federal do Ceará (2001), master's (2004) and PhD (2008) at Physics from Instituto de Física de São Carlos (IFSC-USP). Has postdoctoral experience at Stuttgart University, Germany, with fellowship from Alexander von Humboldt Foundation. Currently holds a position as Assistant Professor at IFSC-USP. Has been acting on the following subjects: cold atoms with emphasis in Bose-Einstein condensation, specially with atoms of Sodium, Rubidium, Chromium and Dysprosium.
Resume automatically extracted from Lattes Platform
Updated: 16/10/2023