Personal Page – Professor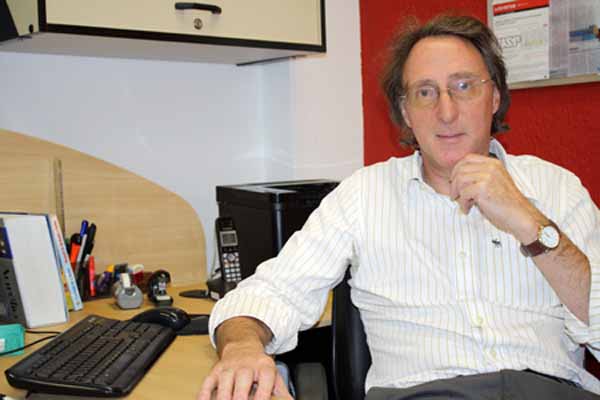 Richard Charles Garratt

E-mail:

Phone: +55 16 3373-9846


Group of Biophysics and Structural Biology
Research Areas:
Crystallization and determination of the protein structure.
Molecular biology.
Production and evaluation of didactic resources in the area of structural biology and biotechnology destined to elementary, middle and higher education.
Crystallography of proteins.
Molecular modeling.
Rational planning of pharmaceutical drugs.
Structural studies and correlations with the biological function between native, denatured and refolded forms, investigated by spectroscopic methods, of proteins of biotechnological interest.
NMR of proteins and peptides.

Resume:
bachelor's at Ciências Médicas Básicas e Bioquímica from University of London (1983), master's at Cristalografia from University of London (1984) and doctorate at Cristalografia from University of London (1989). Has experience in Byophysics, focusing on Molecular Biophysics, acting on the following subjects: proteínas, schistosoma mansoni, trypanosoma cruzi, transferrins and transferrina.
Resume automatically extracted from Lattes Platform
Updated: 07/07/2023