Personal Page – Professor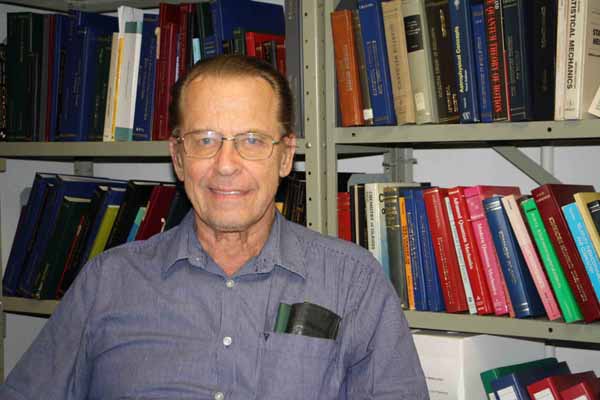 Bernhard Joachim Mokross

E-mail:

Phone: +55 16 3373-9794


Group of FCM Department
Research Areas:
Glass systems.
Theory of vitreous state and fractures.
Resume:
graduate at Engenharia Mecanica from Universidade Federal do Paraná (1965), master's at Fisica São Carlos from Universidade de São Paulo (1971) and ph.d. at Fisica from University of Utah (1975). Has experience in Physic, acting on the following subjects: vidros, vidros de fluoretos, devitrificacao, viscosidade and mecanica quantica.
Resume automatically extracted from Lattes Platform
Updated: 03/08/2022